Contact Us
For bookings call the number below or fill out the form to make a general enquiry. We will get back to you as soon as possible.
08 8532 2095
Google Maps content can't be displayed with your current cookie settings. Select "Show Content", to view content and agree to the Google Maps cookie settings. Get more info in the Google Maps Privacy Policy. Opt-out here at any timecookie setting.
Show Content
Address
Avoca Dell Caravan Park
199 Avoca Dell Drive via Mitchell Ave
Murray Bridge SA 5253
Opening hours
Sunday: 8AM-6PM Closed Christmas Day
Monday: 8AM-6PM
Tuesday: 8AM-6PM
Wednesday: 8AM-6PM
Thursday: 8AM-6PM
Friday: 8AM-6PM
Saturday: 8AM-6PM
(Long weekends 2 night minimum stay except for Easter 3 night minimum stay)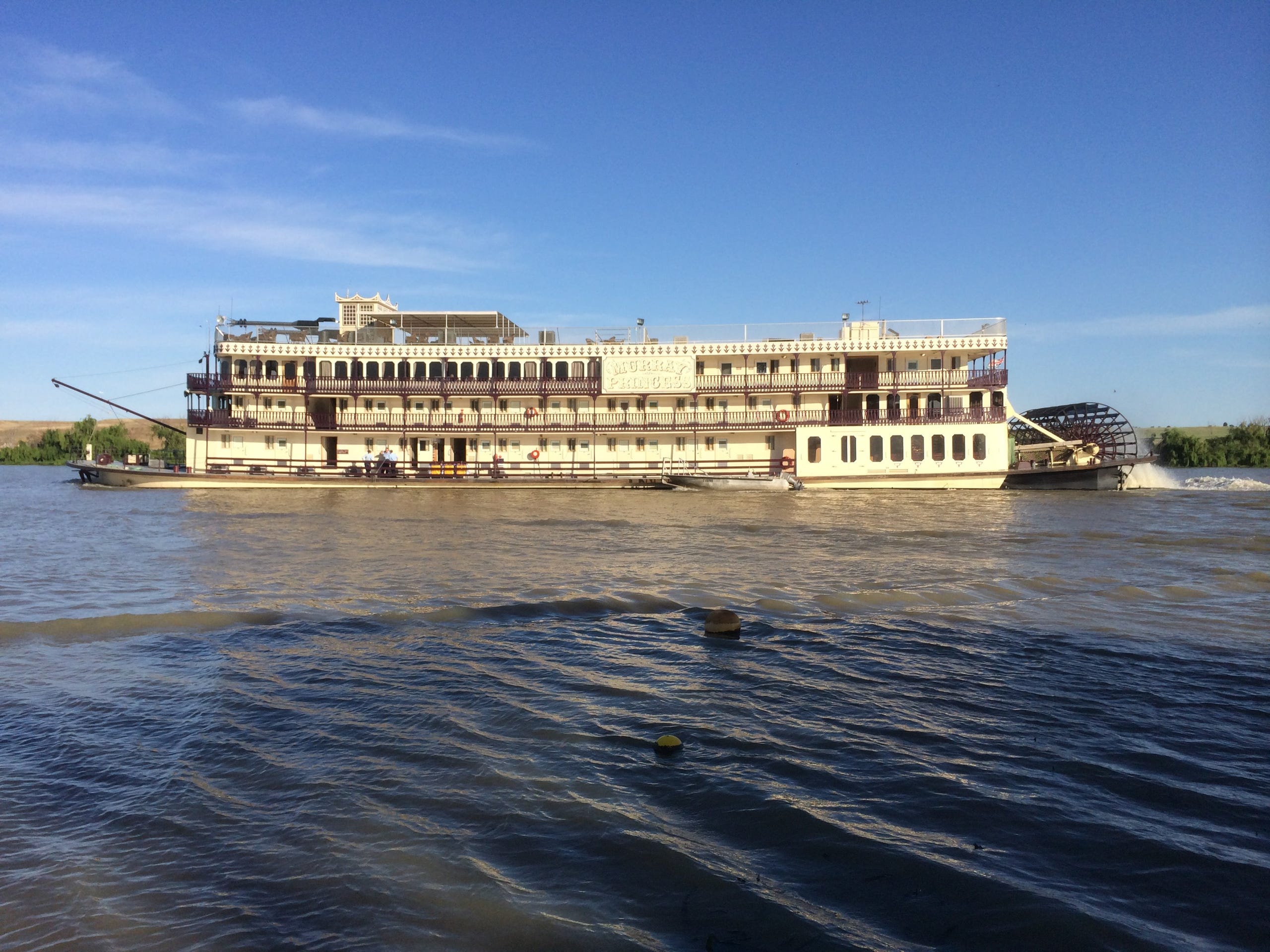 Terms & Conditions
Park Management reserves the right to relocate or cancel any booking at its discretion.

Changes and cancellation to reservations must be made more than 7 days prior to arrival. If a cancellation is within 7 days of arrival date, the deposit is forfeited.
For cancellations made more than 7 days prior to arrival, a refund may be issued (an administration fee of $20 will apply) or the entire deposit can be held to use within a 12 month period.

Refunds shall not be given for the following:

Early departures.
Less than 7 days notice of cancellation.