Closed Until further notice
Due to high rising flood waters we have closed the caravan park.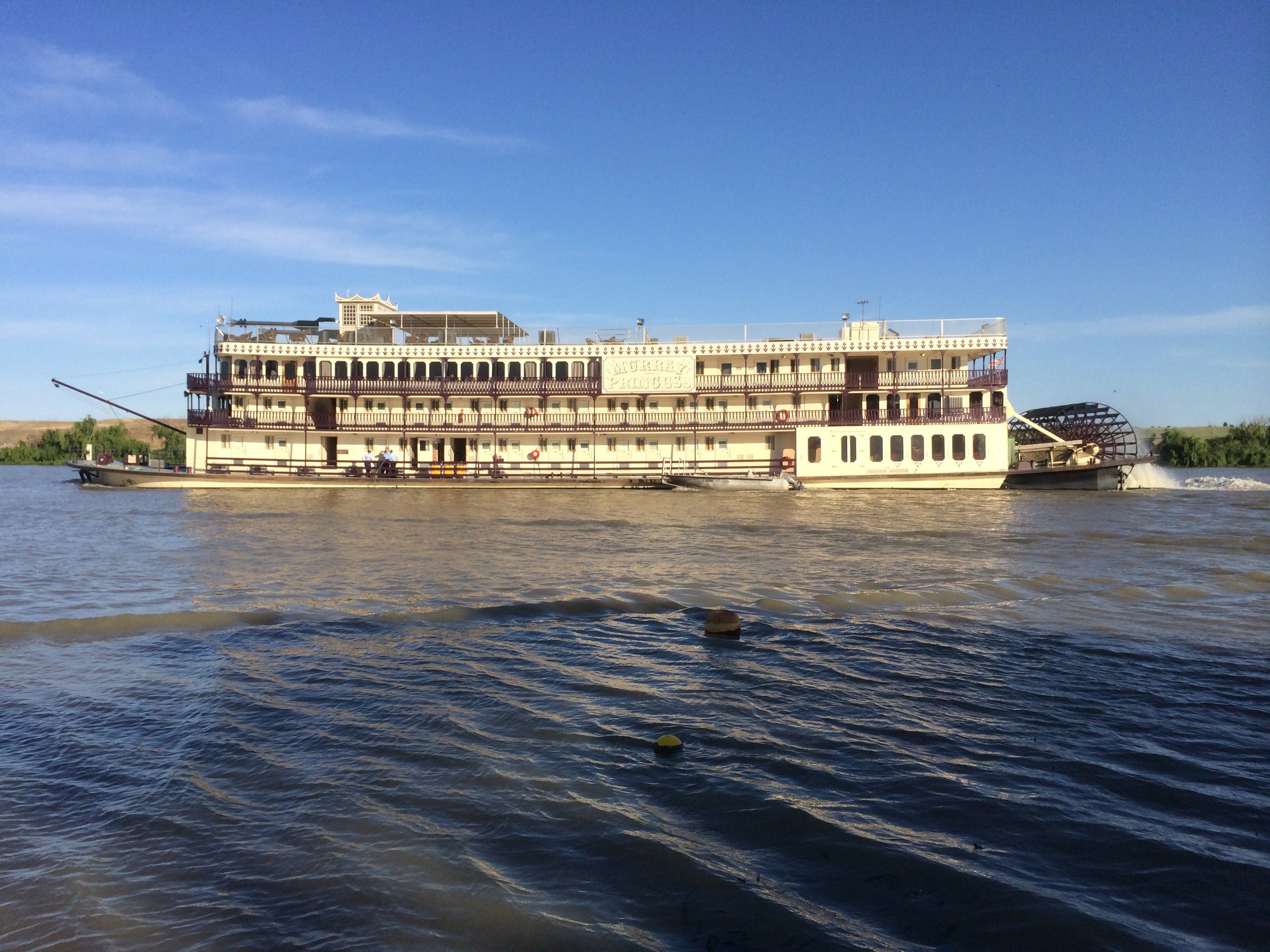 Avoca Dell Caravan Park
Situated right on the banks of the mighty Murray River just 4km from the township of Murray Bridge, Avoca Dell Caravan Park is the ideal destination for your next family river holiday. Fantastic facilities for small and large groups include a fully enclosed air conditioned dining room, well-appointed camp kitchen, a large undercover BBQ area, playground, and boat ramp. Settle in, hit the water for water sports or fishing, or head out exploring with ease at Avoca Dell Caravan Park.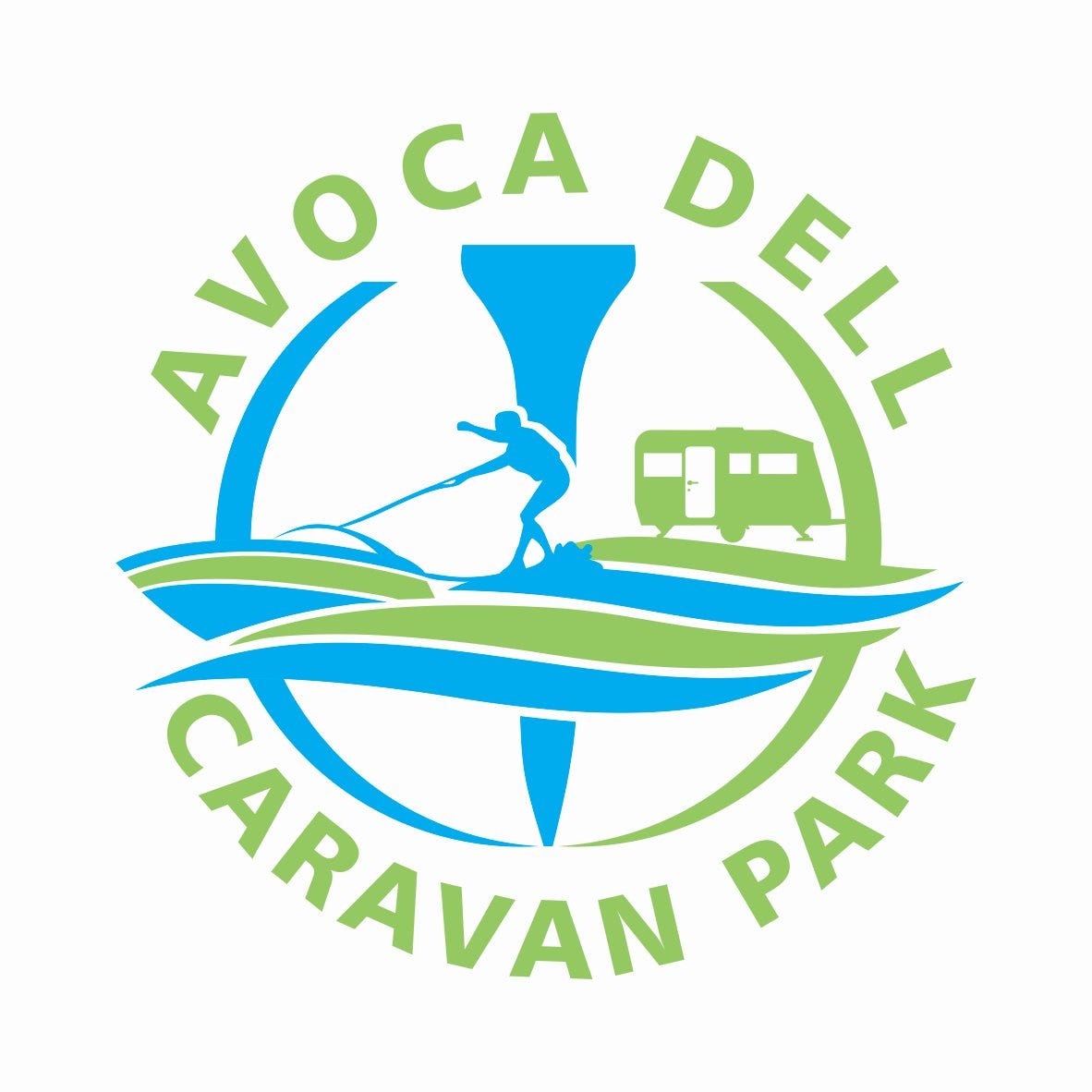 Old Murray Bridge Refurbishment Project Start of major works, temporary bridge closure and changed traffic arrangement across the bridge during construction
Upcoming temporary full closure of the bridge – from 8am to 4pm on Saturday, 14 May and Sunday, 15 May 2022 Ahead of major construction work commencing, the bridge will temporarily close from 8am to 4pm on Saturday, 14 May and Sunday, 15 May 2022. This closure is required to allow the work site to be safely established and temporary barriers and traffic management infrastructure installed. During this time, detours will be via the Swanport Bridge. Please see the 'Detour routes for temporary bridge closures' map included in this notice. Upcoming change to the traffic arrangement across the bridge for the duration of the works – reduced to a single lane of traffic Following the re-opening of the bridge at 4pm on Saturday, 14 May and 4pm on Sunday, 15 May 2022, the bridge will be reduced to a single lane of traffic. This single lane arrangement will continue for the duration of the project, with temporary traffic lights in place to control the direction of the traffic at each end of the bridge. To safely undertake these works, speed restrictions will be in place on the approaches to the bridge. Please see Old Murray Bridge Refurbishment Project - Department for Infrastructure and Transport - South Australia (dit.sa.gov.au)